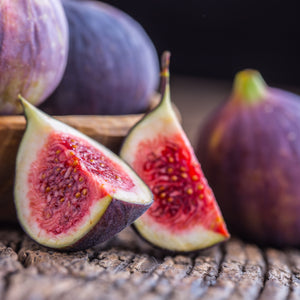 It's a little earthy, a little clean, a little sweet - very sophisticated - you need to try it!
This fragrance is infused with natural essential oils, including Grapefruit, Patchouli, Orange, and Lemon.
Our 8oz Reed Diffusers release a slow, steady fragrance for 1-2 months. Perfect for office desks, dorm rooms, teacher gifts, and other places that don't allow a flame. For a burst of fragrance simply flip the reeds.