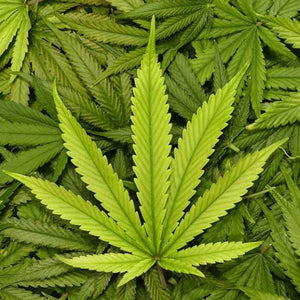 You won't be breaking any laws enjoying this fragrance! All of the smell, none of the rest.
Does not contain actual cannabis oils.
Our premium Fragrance Oils can be used for a variety of ways to scent your space such as in oil burners/warmers, diffusers, and air filters. There is no need to dilute the oil with water or any other base.