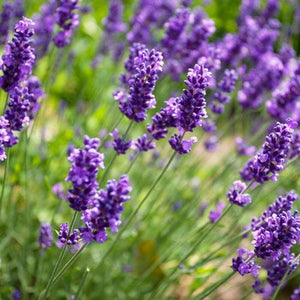 Lavender is a flowering plant that smells earthy, herbaceous, and slightly piney.
Hand poured with a natural soy wax blend and premium fragrance oil. Our wax tarts are a great option for those who want the fragrance without the flame.  For use in wax warmers and/or burners.
Available in 3 or 6 ounces.